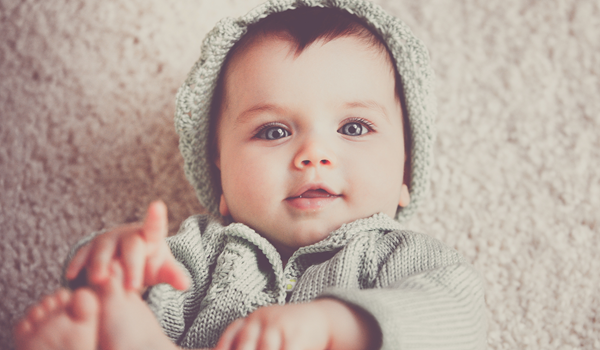 Child Development and Immunisation Clinic
The practice no longer run the child cevelopment clinics in curgery, health visitors will contact families to arrange.
Immunisations are completed by the nurses within the normal nursing clinics.
Family Planning
Contraceptive care is provided by all the doctors during practice hours.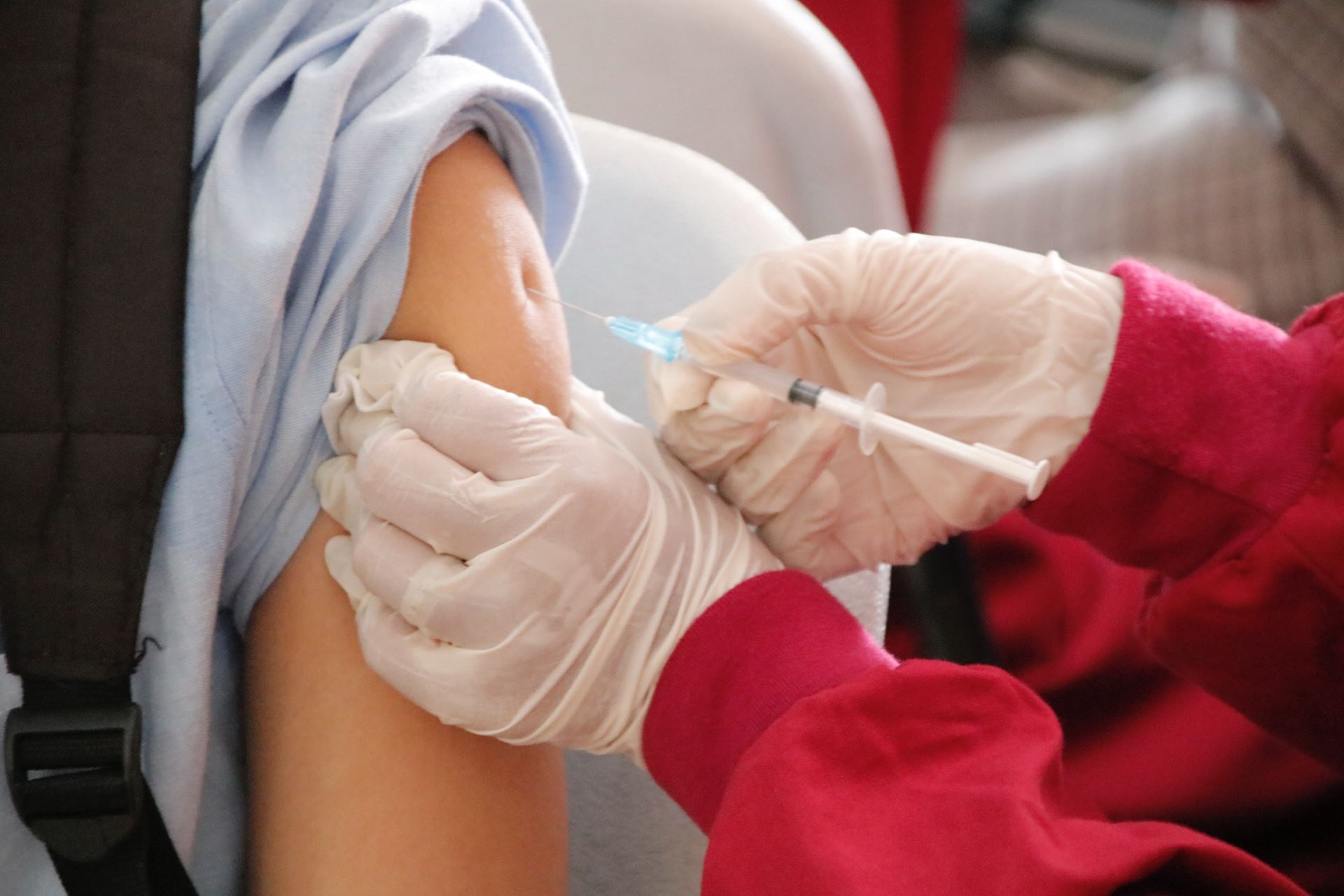 Vaccinations
Flu Vaccination - an influenza vaccination is particularly recommended for all patients over 65 and those with heart, lung, kidney disease, diabetes and asthma. Please contact the reception staff in September for details of the vaccination dates and to make an appointment. District nurses are able to give vaccinations to those who are housebound.
Pneumococcal Vaccination - a pneumococcal vaccination is available to anyone over 65 and patients with chronic diseases i.e. asthma, COPD and heart disease.
Minor Surgery
The doctors perform certain surgical procedures by prior arrangement. These may save unnecessary visits to the hospital.